×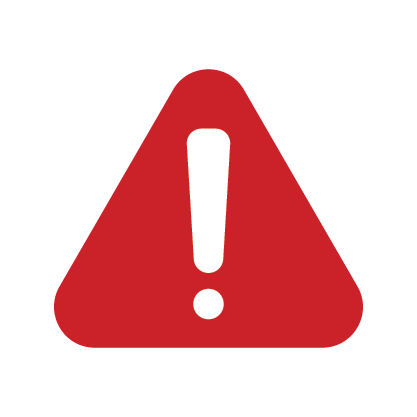 Our organization is moving to a virtual recruitment process until further notice in response to COVID-19 (novel coronavirus disease). Our virtual recruitment process may include telephone/video interviews and other virtual opportunities to connect to make it as safe and convenient as possible for all candidates, employees, and caregivers. Our goal is as always to treat our people, our patients, and candidates with humankindness, -- putting safety first. For more helpful information on how to stay safe and prevent the spread of COVID-19, please click here.
Our achievements inspire us.
At Dignity Health, we're proud of the awards and recognition our hospitals and care centers receive on an ongoing basis. Every new honor inspires us to build on our achievements and set new standards of excellence.
We invite you learn more about our achievements in these specialty areas: